ICCRE2023 | Nagaoka, Japan
ICCRE2023 was conducted with tremendous success in both online and onsite formats in Nagaoka, Japan from April 21st to 23rd, 2023. This esteemed event was made possible thanks to the dedicated efforts of the conference committees and active participation of attendees from around the globe. The conference offered a remarkable program that included four enlightening keynote and invited speeches, as well as ten insightful sessions. Moreover, participants had the opportunity to experience a fascinating lab tour at Nagaoka University of Technology where they gained valuable insights into cutting-edge research. Additionally, attendees had the chance to explore the sake museum, giving them a taste of the rich cultural heritage of Japan. The incorporation of both virtual and physical attendance options ensured that ICCRE2023 was a resounding success, fostering knowledge sharing and collaboration in the fields of Control and Robotics Engineering.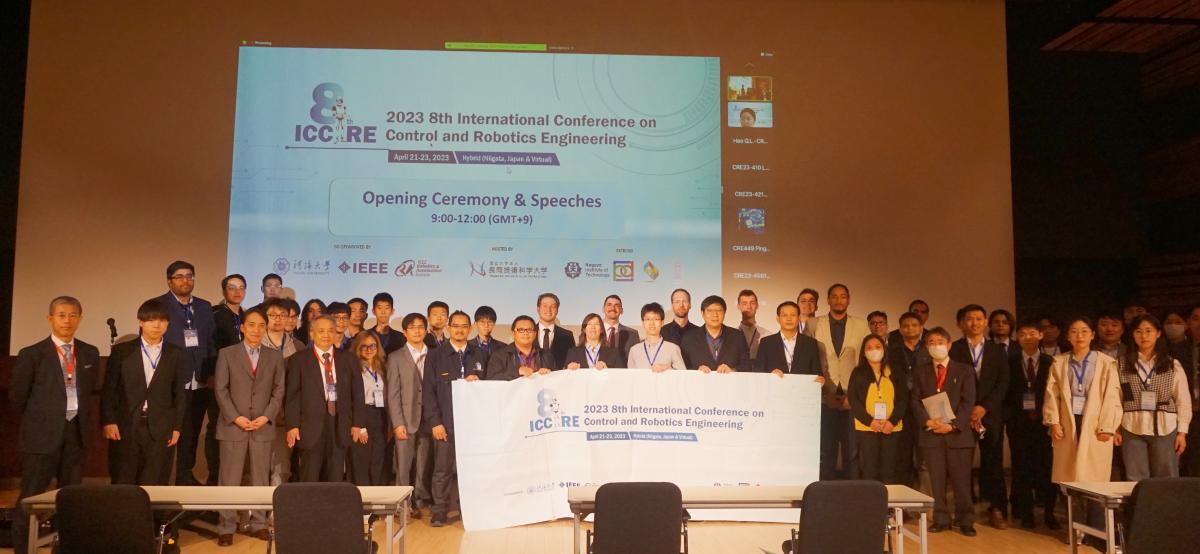 Conference Proceedings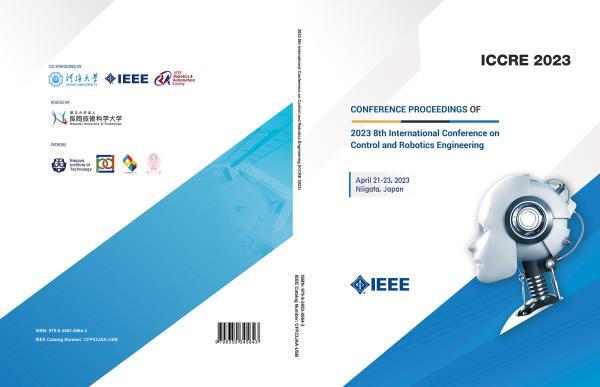 ICCRE2023 Conference Proceedings - Cover
ICCRE 2023 | IEEE - ISBN: 979-8-3503-4564-3 IEEE Xplore
Papers of ICCRE2023 are indexed by Ei Compendex and Scopus!!
Photo Gallery
Opening Remark: Prof. Makoto Iwasaki
(Nagoya Institute of Technology, Japan)
Welcome Address: Prof. Takanori Miyoshi
(Nagaoka University of Technology, Japan)
Keynote Speeches delivered respectively by Prof. Shugen Ma (IEEE Fellow, Ritsumeikan University, Japan), and Prof. Kiyoshi Ohishi (IEEE Fellow, Nagaoka University of Technology, Japan).
Invited Speeches given by Prof. Qing Shi (Beijing Institute of Technology, China) and Assoc. Prof. Yaoqiong LV ( Wuhan University of Technology, China)
Lab Tour @ Nagaoka University of Technology, Japan
Dinner Banquet
Session Group Photos