Contact Us
If you have any question, please feel free to contact our conference secretary.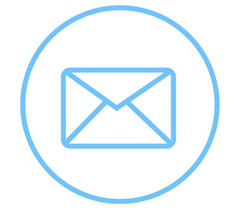 Ms. Hiroko Miyahara
Conference Secretary of ICCRE
Email: iccre@vip.163.com
(office time 9:30 - 18:00, Monday to Friday )
Kindly ensure that you verify the official email address and phone number of the conference. Any unofficial emails or phone calls do not reflect the views of the conference and may be fraudulent attempts to misrepresent the conference. Please exercise caution in this regard.